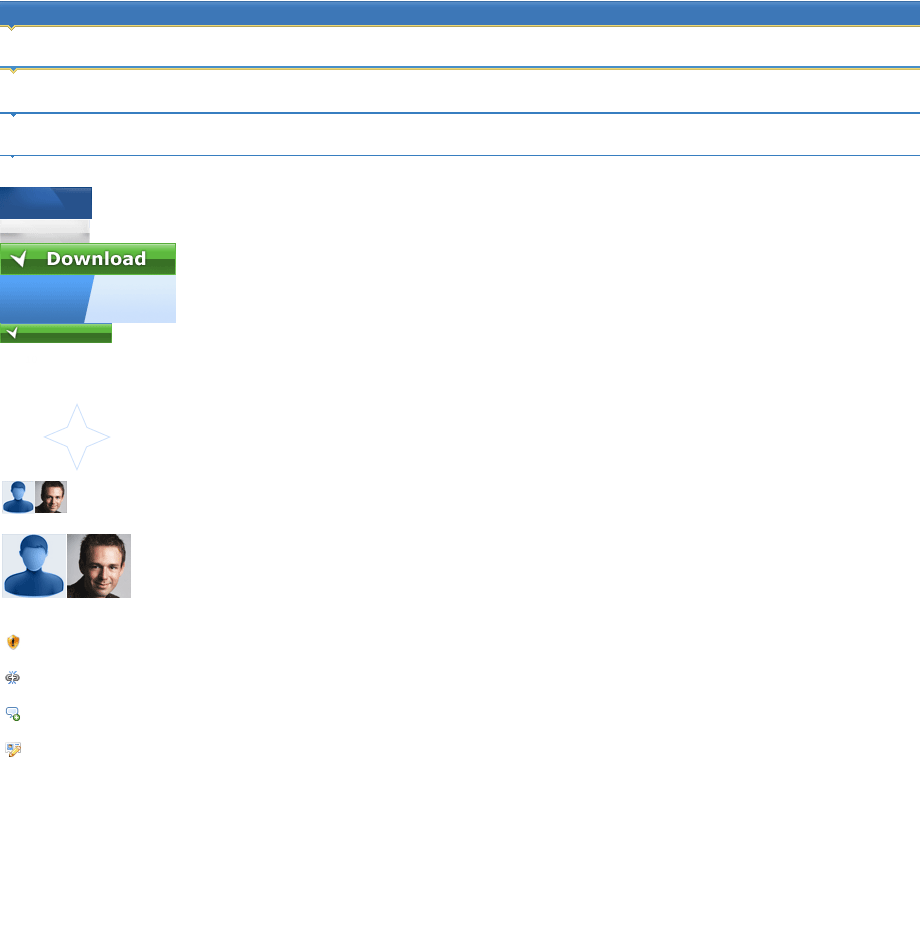 Specifications

Publisher:
Christian Sperandio(
more
)
Publisher's Descriptions
iFastViewer is an easy and fast viewer to see your photos (or any kind of pictures). It was been designed for a photographer who wanted a sofware which let him see his photos in a window with an easy browsing system (not with this so little thumbnails and not a heavy software like iPhoto). He wanted to select photos "on-the-fly" to find out them in the Finder (to move, copy or delete them).
iFastViewer is not an iPhoto clone but it does its work:
open one photo with it, iFastViewer get all pictures are in the same folder
browse in them
when you want to select a photo, click on the select button (with the heart)
after select all photos you want, close iFastViewer window or quit it, then Finder will open a window targeting the folder of your photo with selected files corresponding to your selected photos
iFastViewer is a GPL software, you can download sources on my site (iFastViewer was developed with Applescript Studio).
System Requirements
PPC, Mac OS X 10.3 or later.
What's New
This version corrects:
memory leak
good delete button place when window size changes
This version adds:
browse with mouse wheel (in window mode when cursor is on the picture)
browsing with arrow key and select by space key
Do you like iFastViewer
iFastViewer Disclamer
Please be aware FindMySoft.com accepts no responsibility for the file you are downloading. The same applies to the information provided about the software products listed.
We do not allow the inclusion of any iFastViewer serial, keygen or crack and we disclaim any liability for the inappropriate use of iFastViewer.
FindMySoft advises that iFastViewer should be only used in accordance with the rules of intellectual property and the existing Criminal Code.
For your own protection ALWAYS check downloaded files for viruses.
Popular News
AVG Memory and Cache Cleaner is the name of the first app. And the second new mobile app to be released by the security company is called AVG Image Shrinker.
Microsoft rolled out a new ad in which it uses Siri's voice to highlight several things the iPad can't do. This brings back memories of the famous "Get a Mac" ads that bashed Microsoft's PCs.
Your Rating
Popular Mac Software
Become A Fan!
Link To Us!
iFastViewer
HTML Linking Code